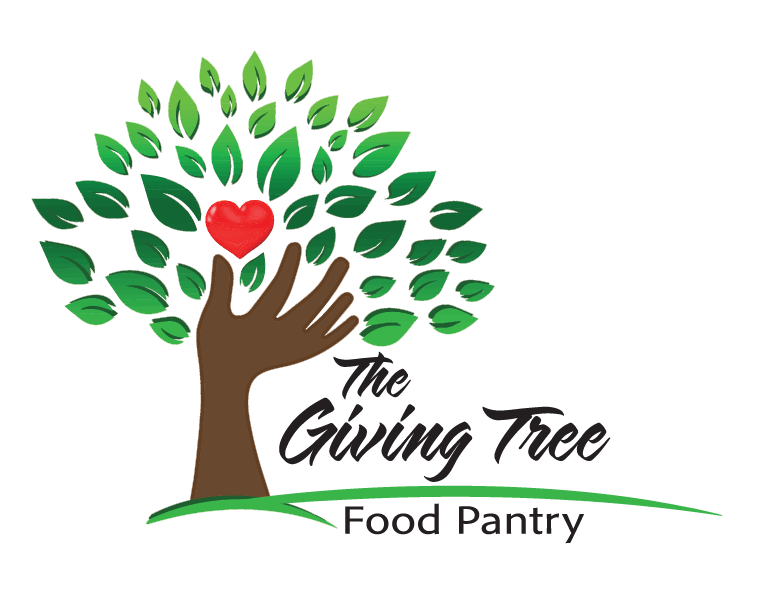 The Giving Tree
Food Pantry
11 East Main St
Jamestown IN 46147

Food Pantry Days & Hours:
2nd & 4th Tuesdays, 1:00 PM - 3:00 PM
2nd & 4th Thursdays, 4:30 PM - 6:30 PM

Serving ALL who are in Need!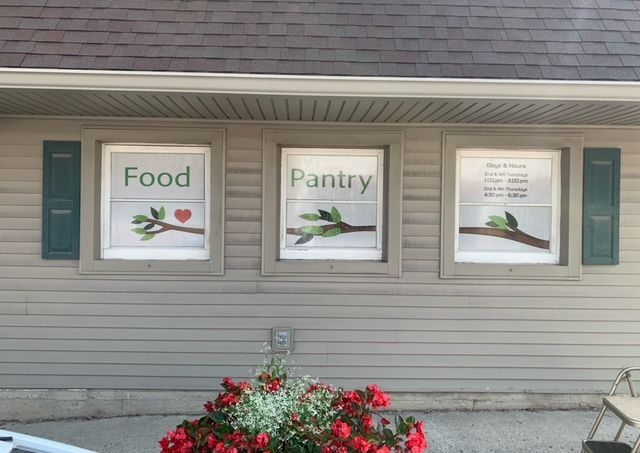 The Giving Tree was started in the spring of 2006 by members of the Jamestown Christian Church. The building was donated to The Giving Tree by Witham Health Services in 2008, after Witham moved its Jamestown clinic out of the Main Street building to a nearby location.
If you need assistance or would like to make a donation, please stop by or call during open business hours.
This outreach continues to be operated by church volunteers, with financial help and donations from service clubs, organizations and individuals in the community.
The Giving Tree food pantry is available to anyone in the Jamestown area.

Current Donation Needs:
-Pudding Cups (Chocolate & Vanilla)
-Canned Fruits
-Cereal

(any donations are appreciated)

*If you would like to make a monetary donation to "The Giving Tree" please go to:
www.jamestownchristianchurch.net/give