Preschool

Children ages 2 to 4 years meet in room S101 at 9:00am each Sunday morning.

Those ages 3 & 4 years will move to room N101 for Children's Church when Bible Study ends at 9:50am.
Alpha & Omega

Children ages 5 years thru 6th grade meet in room N101 at 9:00am each Sunday morning.

Those ages 5 years thru 3rd grade will remain in room N101 for Children's Church. Those in 4th thru 6th grade will be dismissed to attend worship at 9:50am.
Nursery
Nursery is available for children birth to age 2 during worship service at 10 am each Sunday morning in room S101.
Children's Church

Children from age 3 to 3rd grade are invited to Children's Church during worship. Children's Church starts at 10:00am. This is a time for children to explore the Bible and Bible stories, through lessons, videos, and activities.
Junior Church

Youth in grades 4th - 6th grade will go to the first part of the worship service at 10:00am. Then after communion, they will move to room S103. They will have their own class time during the sermon.
Middle School Youth Group
Come join us each Sunday night from 5:00 to 6:00pm. Kids 5th grade to 8th grade will meet in room N101. We will have a lesson and snacks. Some nights we will have crafts, games or other activities too.

Children's Youth Group
Meets the 1st Sunday of each month from 5:00 to 6:00pm. For 4 year olds to 4th grade. We will have a bible lesson, craft, games and snacks.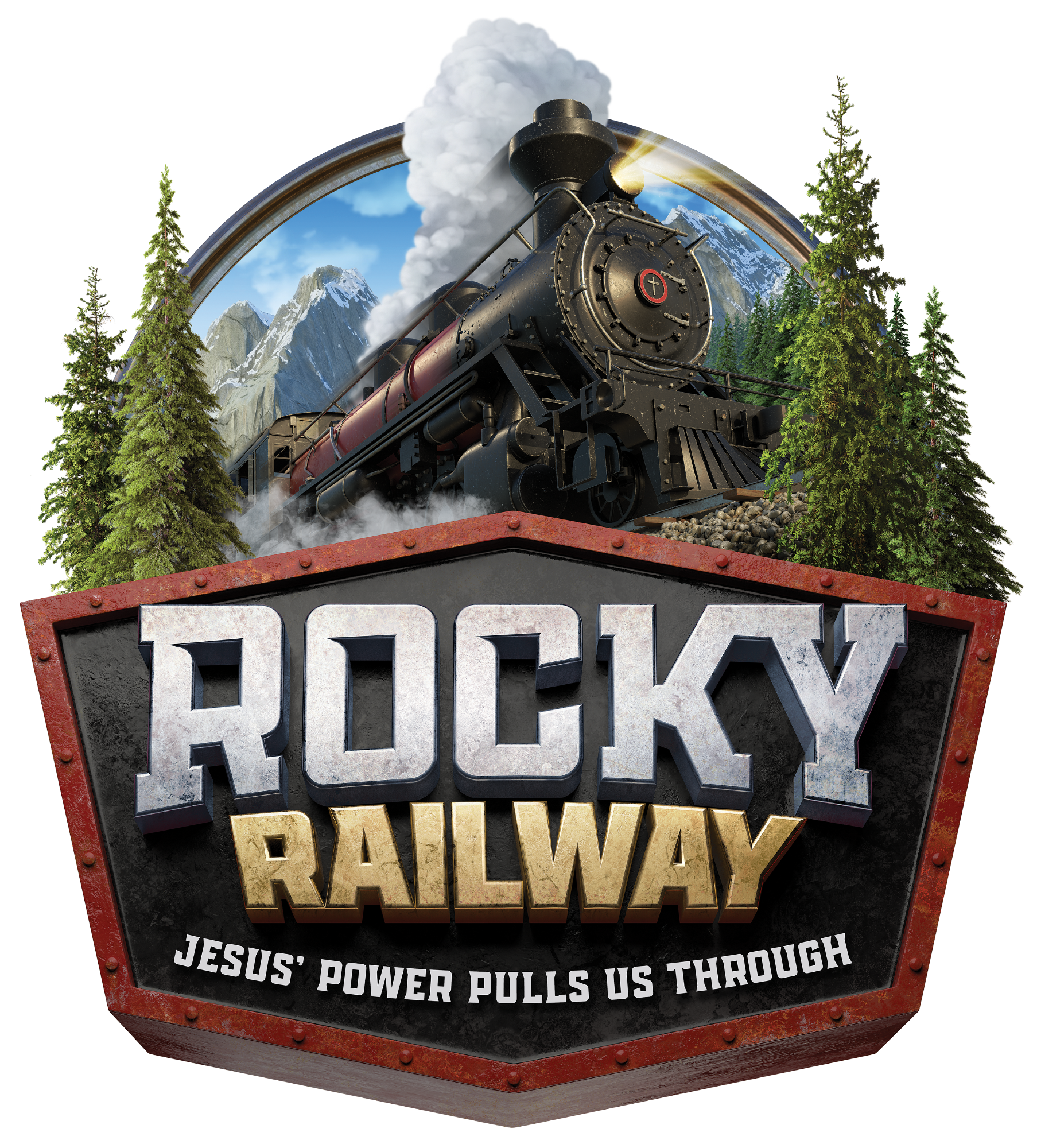 VBS 2021 - Rocky Railway
Save the Date - The JCC train will be departing the week of July 12th. Stay tune for more details.
Online registration is now open. Click the link below to register.