Preschool

Children ages 2 to 4 years meet in room S101 at 9:00am each Sunday morning.

Those ages 3 & 4 years will move to room N101 for Children's Church when Bible Study ends at 9:50am.
Alpha & Omega

Children ages 5 years thru 6th grade meet in room N101 at 9:00am each Sunday morning.

Those ages 5 years thru 3rd grade will remain in room N101 for Children's Church. Those in 4th thru 6th grade will be dismissed to attend worship at 9:50am.
Nursery
Nursery is available for children birth to age 2 during worship service at 10 am each Sunday morning in room S101.
Children's Church

Children from age 3 to 3rd grade are invited to Children's Church during worship. Children's Church starts at 10:00am. This is a time for children to explore the Bible and Bible stories, through lessons, videos, and activities.
Junior Church

Youth in grades 4th - 6th grade will go to the first part of the worship service at 10:00am. Then after communion, they will move to room S103. They will have their own class time during the sermon.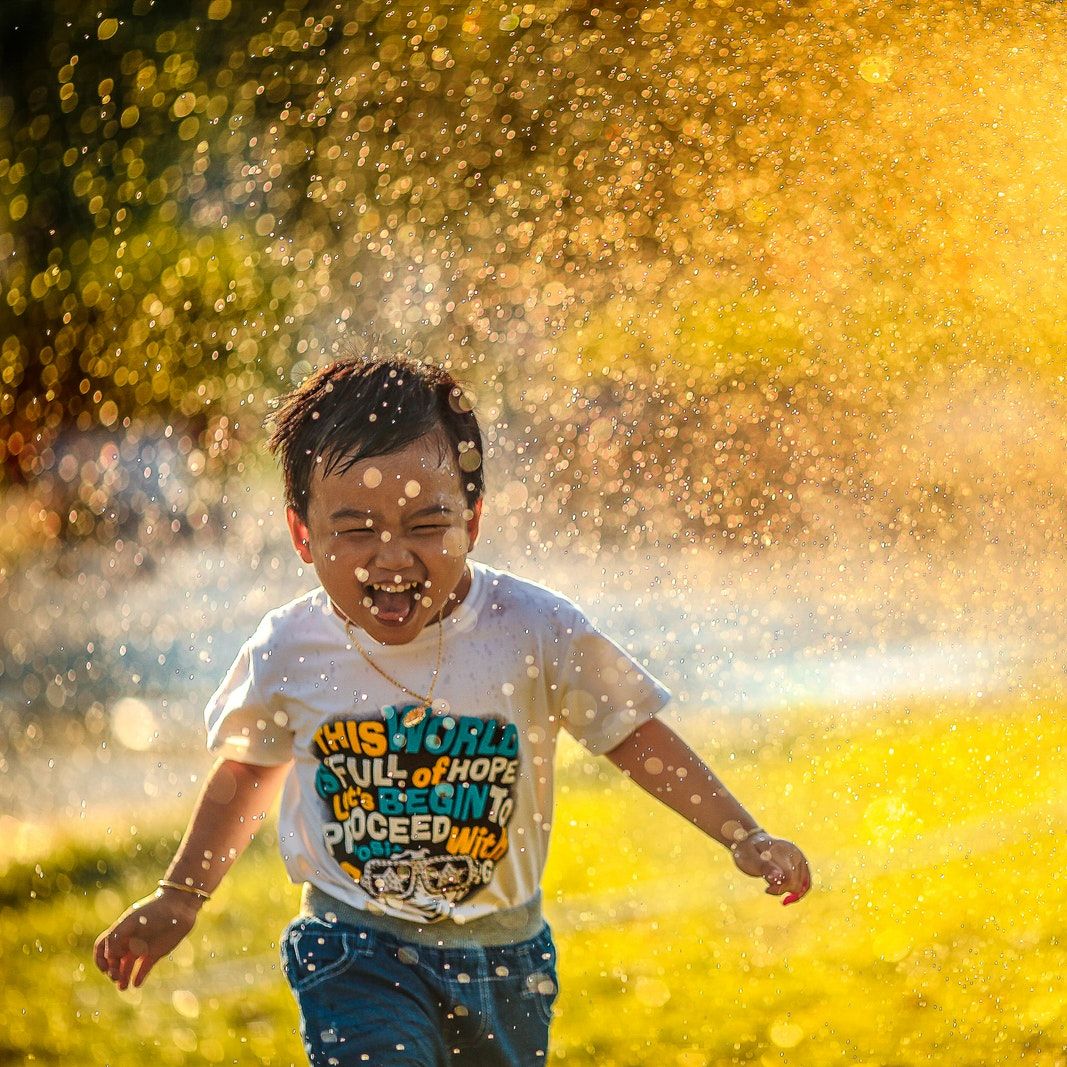 Children's Youth Group
Meets the 1st Sunday of each month from 5:00 to 6:00pm. For 4 year olds to 6th grade. We will have a bible lesson, craft, games and snacks.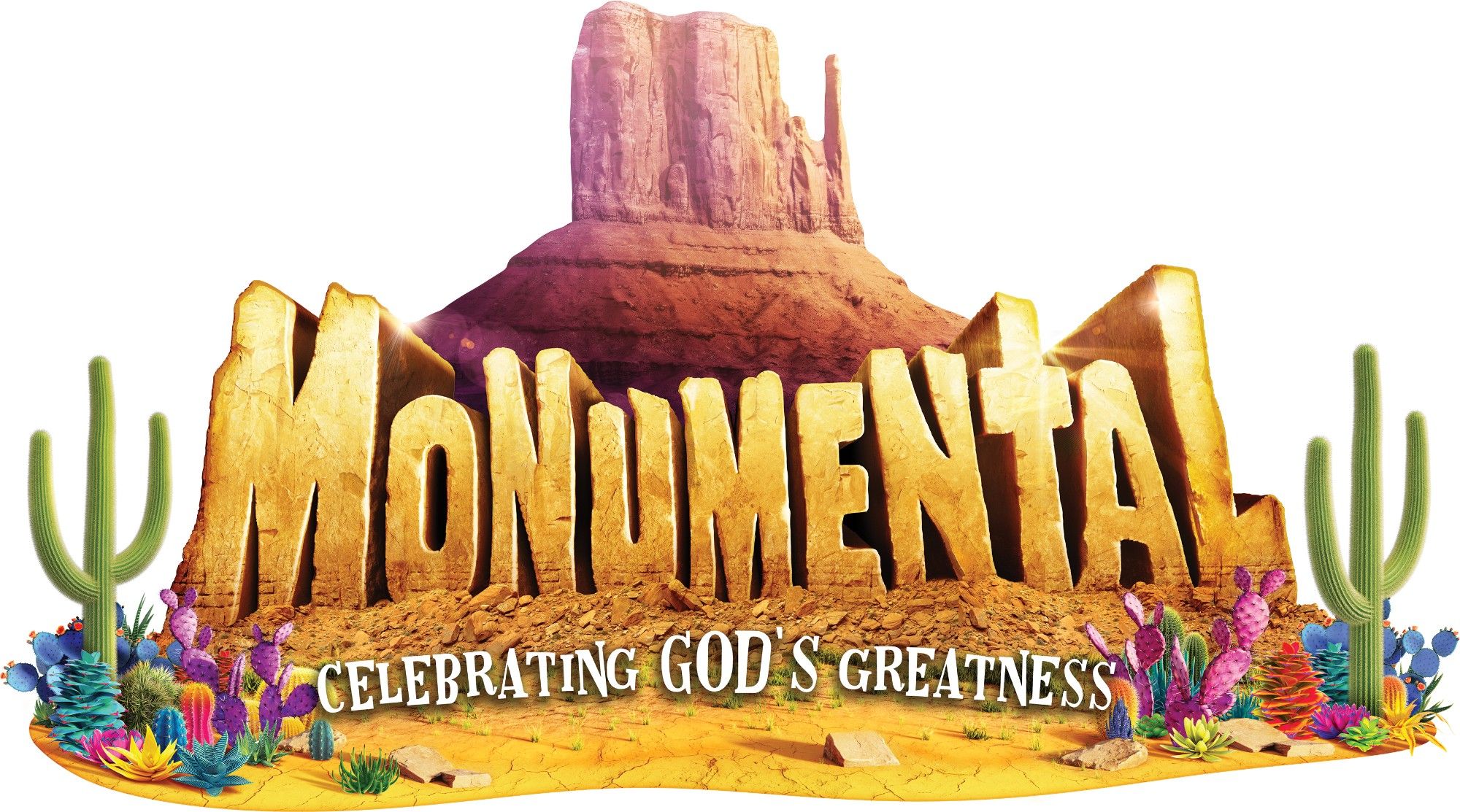 VBS 2022 - Monumental

Join us at Monumental VBS 2022 as we go off-road for a Monumental adventure through the colorful canyons and sunbaked trails of the southwest. We will explore God's awesomeness, the vastness of His power and the depth of His love for each of us. We will form a rock solid faith for the road ahead.

Kids will discover important truths in fresh new wasy -- and dig right into the Bible. At Mounumental VBS, kids learn one important Bible Point each day, and it's reinforced often through Bible adventures, key Bible verses, songs, snacks, and hands-on explorations that help children know that God is always awesome!

Join us the week of July 11th.
Monday - Thursday: 6:00 to 8:30pm
Friday - Family Night: 6:00 to 8:30pm
Ages: 4 years to 6th grade
Online registration is now open. Click the link below to register.