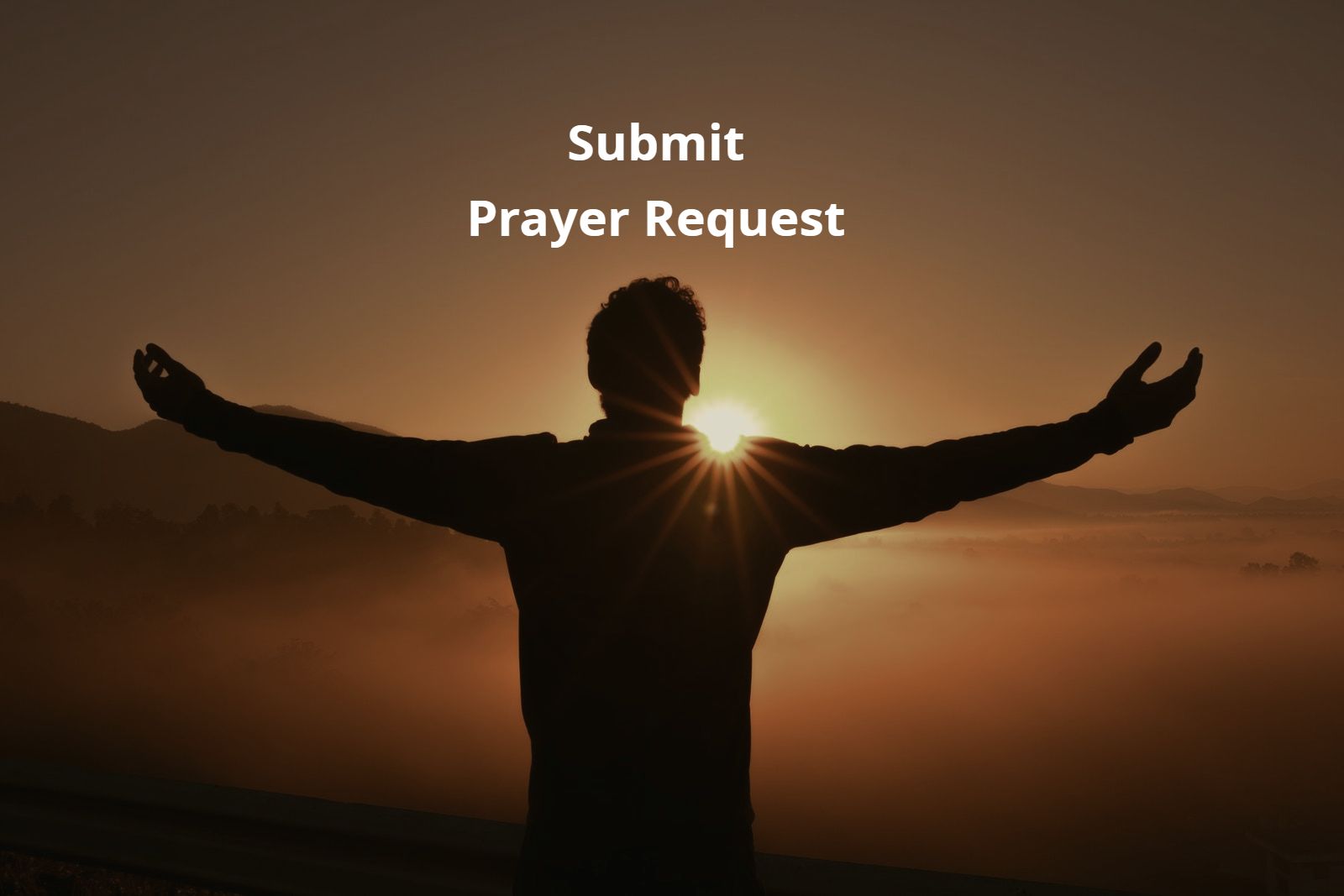 JCC Prayer Request Page
Your Prayer Requests are very important to us! If you would like to place someone on our prayer list please click on the link above and fill out the form. I will get it added to our JCC Prayer List that is available in the Church Lobby & here on our website.
Thank you & God bless!
Prayer Requests for Our Church Family Members:
Karen Landrum, Sally & Jennie Wheeler, Louise Benge, Michelle Ailes, Ralph & Pat Gann, Bee Jones, Morris Sillery, Lynn Hiller, Kent Hiller,
Rob Coffey, Brandi Richwine, Marcia Ailes, Becky Bauers, Teresa Schafer, Jeff Utterback, Gail Graham, Jay & Lindle Randle, Mike & Julie Myers, Pam & Dave Munger, Bob & Betty Urban, John Thompson & George Hannum!!!
Prayer Requests for Friends & Family of Our Church Family:
Erin Schrock (Michelle's daughter, Scott's step-daughter, Ty & Hannah's sister), Maria Hollan (Mother of a friend of Jacklynn Mithchell) in hospital, Bob Arnold (Cyndi Huckstep's Uncle) in ICU complications after bypass surgery, Jay Randle strength & comfort during his fight with small cell pancreatic cancer, Gail Graham during treatment, Susan Cutsinger (friend of Kimberly Simpson) battling cancer, Betty Urban health issues, David George (Friend of Mike Landrum) battling with throat cancer, Pam Ebert's Dad health issues, Patricia Webb, Anne Tomlinson & Bob Shrout (Mary Thomas' sisters & brother), Bud Blankenship (friend of Lynn Hiller's), Bill Carr (Michelle's father), Everett Thomas (brother to Betty Urban & Sue Hayes and Uncle to Teresa & brother-in-law to Mary Thomas), Sam Benge (George's brother), Billy Carr (Michelle's brother), Jim Hostetter & John Cleveland (Curt's uncle's), Judy Shroyer (Ron Ebert's sister), Dave Hamilton (friend of Tom & Marcia Ailes), Steve Foster (son of a friend of Bee Jones) & Bev Helm, Susan & Danny Nelson, Donna Brown, Laura Thomas, Marcia Dorris, Karen Jackson, Cheryl Hoskins, Calvin Tercha, Rachel Leiser, Jean Swenby, Edie Swenby (friends/family of Bee & Jim Jones) & Michelle Ailes.