Who We Are

Church is not a building...it's a family! What makes Jamestown Christian Church different? We are not defined by the building we meet in, the programs we engage in or even what we do on Sunday mornings. We are simply a group of imperfect people on a journey together to become closer to a perfect Savior!


What We Believe

At JCC, we believe that the Bible is the ultimate authority as well as extremely practical. We apply Scripture to everyday living so you can get the most out of life. We believe it's not about "religion", it's about relationship and we dedicate everything we do to the goal of becoming closer to Jesus and each other.


How Can We Pray For You?

If you have a special prayer request, we would love to pray for you. Please let us know how we can pray.
Connect with an Elder or Pastor!

If you have a question or a concern, please feel free to email one of our Elders or the Pastor!

Asking For A Friend!

If you have a question about the Bible, Faith or JCC...please feel free to email Pastor Chad!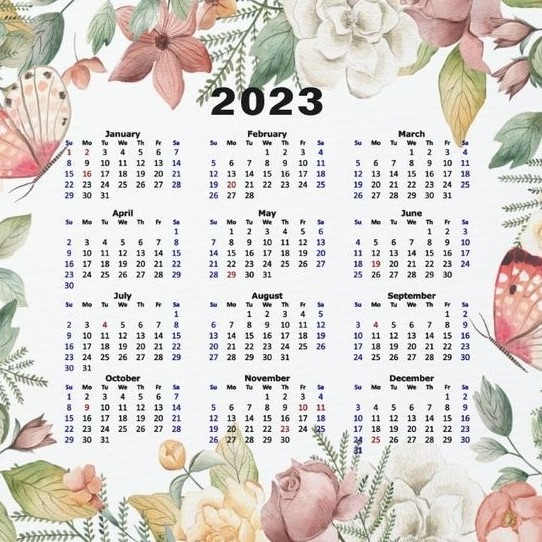 Calendar of events at JCC!