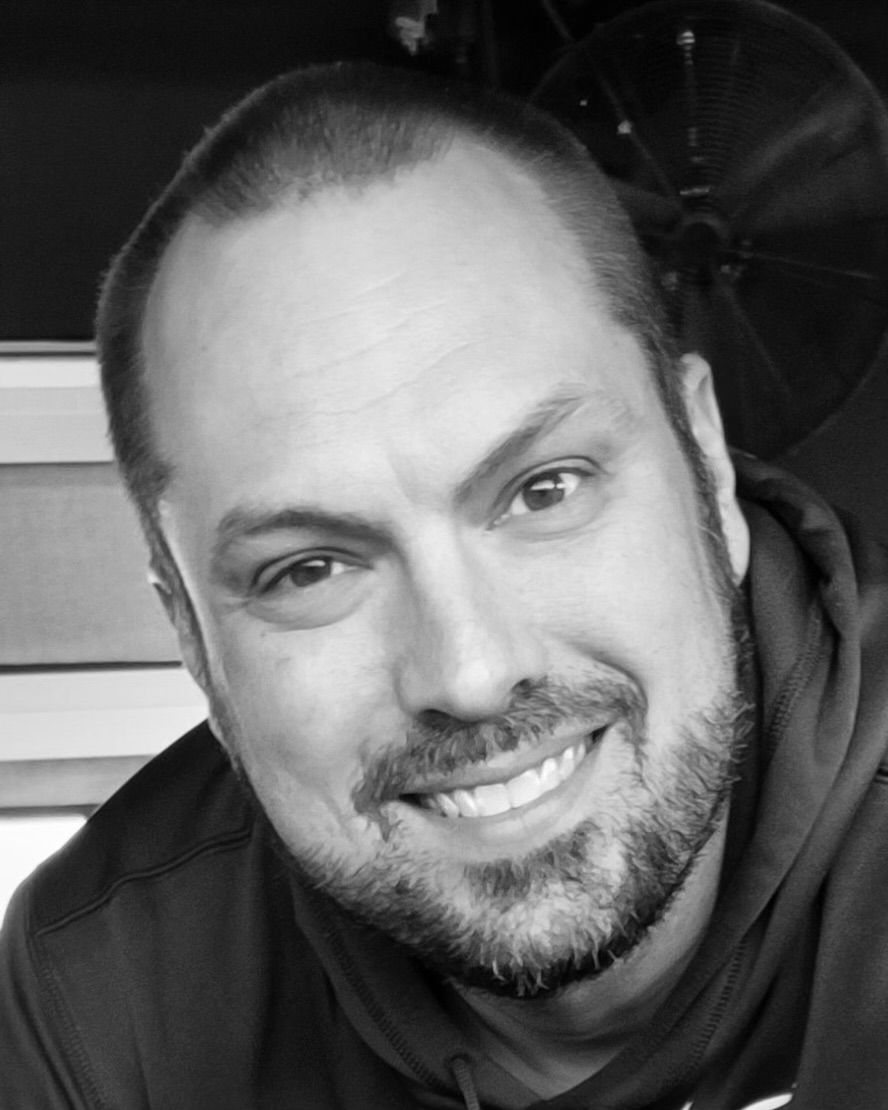 Chad Ranson, Senior Pastor
work: (765) 676-5182
cell: (812) 603-4455
email: pastorchad@jamestownchristianchurch.net


Hi there, my name is Chad Ranson and I am thrilled to be the Pastor at JCC. I am the dad of two awesome daughters whom I love very much who are 17 and 12. Before coming to Jamestown I concluded a ministry on the west side of Indianapolis and a job at UPS. I am a graduate of Johnson University. I love watching West Virginia football, traveling with my kids and relaxing by the campfire.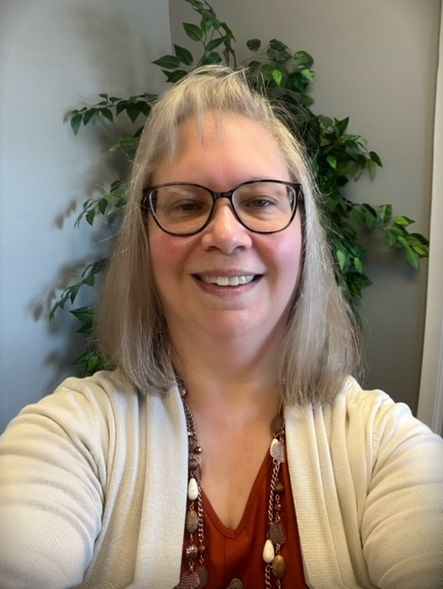 Teresa Schafer, Administrative Assistant
work: 765-676-5182
email: info@jamestownchristianchurch.net


Teresa is a 1985 graduate of Western Boone High School. She grew up in Jamestown where she lived for 18 years. In February 1986 she earned her diploma in Dental Office/Assisting from (PCI) Kaplan University. She spent 12 years as a paraprofessional within the Lebanon School Corporation. Teresa is currently an Indiana Mentor and Volunteer Advocate for the American Brain Tumor Association (ABTA). Teresa and her husband Ron were married in June 1986 in Roachdale,IN. Ron was in the US Air Force at the time (12 yr. Veteran). After Ron left the service, they moved to Lebanon, IN where they still live today. They have a daughter Kelli, a son Ron III and a son Jake. Kelli has given them 3 lovely granddaughters, Satine, Trinity, and Ayla. "I am so happy to be back in the community where I grew up and doing what I love to do...serving others"!
Julie Thompson, Children/Middle School Sponsor
email: info@jamestownchristianchurch.net
Julie is a 1985 graduate of Western Boone High School. Julie grew up in Jamestown and in the church. She now lives in Lizton with her husband, John, and they just celebrated 33 years of marriage. They have 3 kids and 2 grandchildren. In 2022 she celebrated her 37th year at Liberty Mutual Insurance. She has served as the VBS director for 16 years and has worked with all ages of the youth for over 20 years. Julie says "I love the opportunity to get to teach all ages of kids about Jesus".